Residential Properties
Residential Estate Agents
The residential estate agency department of Stanton Mortimer Property Consultants is run from our prominent sales office at 80/81 High Street, Northallerton with surveys and professional work being carried out at the same address.The Company specialises in high quality residential estate agency with a particular skill for handling unusual and individual property transactions.
Estate Agency accounts for a significant proportion of our business with the emphasis on professional service and 'quality above quantity'. Specialising in all types of property, we apply the same care and attention to all sale instructions and deal with investment and renovation properties in addition to town and country residences.
Headed by Neil Mortimer, who has over 35 years experience of the North Yorkshire housing market, our Northallerton office team also includes Lynn Nixon and Emily Robson who also have many years experience in estate agency and the sales team offer a balance of knowledge and understanding aimed at making the whole process of selling your home as painless as possible.
Our relationship with key partners in the sales process are vital to a successful transaction and we aim to work only with the best available resources. For this reason, and to ensure the very best quality of service to our clients, we work with:
The Guild of Property Professionals is a nationwide network of over 750 leading estate agents, all dedicated to maintaining the very highest standards of professionalism and customer service. Guild Membership is traditionally only granted to one agent in a given area. This award means that Stanton Mortimer has been judged to have met or exceeded the Guild's exacting Membership criteria, and in recognition of this achievement has been selected as its sole representative in Northallerton. The Guild makes available to its members a unique portfolio of marketing services, including:
A range of high quality, full-colour leaflets, brochures and other sales materials
An exclusive monthly Property Magazine, distributed nationwide through The Guild network.
Internet marketing to a worldwide audience via The Guild's own highly rated property website, www.guildproperty.co.uk.
Direct, high profile access to the important and lucrative international and investment market through The Guild's National Property Centre, located in London's world-renowned Park Lane.
---
Stanton Mortimer are the appointed agent in the Northallerton area for the Relocation Agent Network which is a network of independently owned and run estate agents specialising in company relocation. Backed by Cartus who are the world's leading relocation agents and help over 130,000 families move every year, the Network consists of approximately 650 offices around the country and was set up specifically to manage the sales of property for their relocating clients. Membership of the Network is by invitation only, each member being selected after comprehensive research identifies them as leaders in their local area. We receive regular referrals from our colleagues around the country meaning we have access to more committed and motivated buyers for our clients. The network also has a website at www.relocation-agent-network.co.uk on which we promote all our properties.
---

All our properties are listed on Rightmove.co.uk, the UK's number one property website with over 1 million properties registered already receiving over 18 million visits each month and with a TV campaign set to bolster site traffic even further - another plus for Stanton Mortimer customers giving even greater exposure and complementing our own advertising strategy to ensure the highest level of promotion for our clients.
The internet has established itself as one of the most popular ways of advertising property - due to the massive audience it reaches. Research has shown that a staggering 77% of home movers viewed a property after finding it on the internet. With Rightmove.co.uk ranked among the top ten websites in the UK, alongside eBay and, Google and Amazon, it's clear why Stanton Mortimer is part of the UK's largest property network.
---

Primelocation.com is the UK's leading property website in the upper and middle markets and list over 650,000 properties, including over 400,000 prime UK properties to buy and over 200,000 prime UK properties to let. The site attracts more than 2 million visitors per month, a high percentage of whom register to gain access to a range of additional services. These include emailed property alerts when new properties matching their search criteria become available. Registered users have access to the sold price records of HM Land Registry at no cost. Over 4,000 leading UK estate agent firms list all of their properties on Primelocation.com, including Knight Frank, Savills and Hamptons.
The International section carries a selection of over 100,000 overseas properties from estate agents in over 60 countries, including France, Spain, Portugal, Italy, Cyprus, South Africa, Dubai, Australia, Croatia and Bulgaria.
---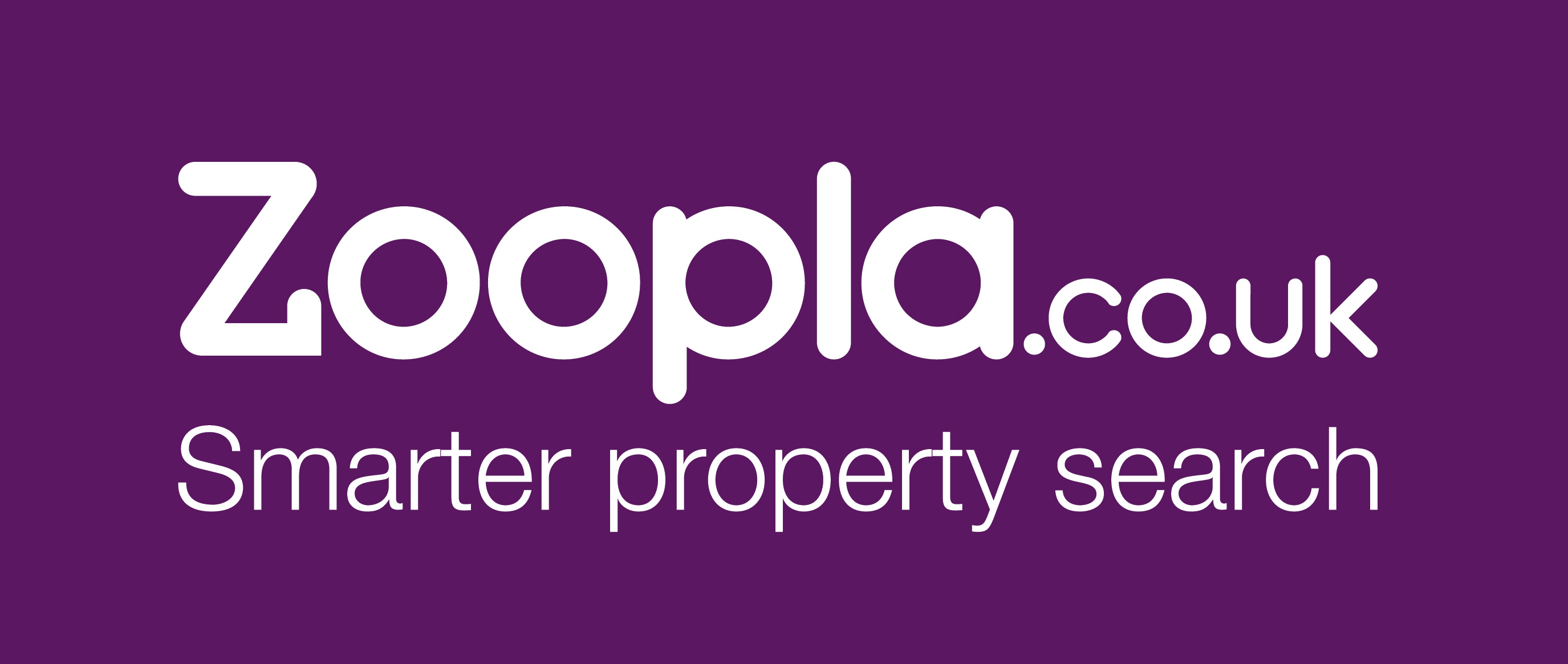 Launched in 2008, Zoopla.co.uk has since been one of the fastest growing websites in the UK, now attracting over 20 million visitors per month and have collected numerous awards and accolades along the way.
In 2012, Zoopla Property Group, the mega-portal network created from the merger of Zoopla and Digital Property Group, completed the integration of all of its brands - Zoopla.co.uk, Findaproperty.com and PrimeLocation.com - and partnerships onto a single technology platform designed to deliver more features and services to its users.
---
Ravensworth Digital Print and Design
Ravensworth are one of Europe's leading suppliers of digitally printed sales particulars having recently moved to purpose built premises in on the outskirts of Newcastle and invested heavily in state of the art equipment. We have worked with them for many years enabling us to produce exceptionally high quality particulars, which enhance the presentation of our properties. We maintain the highest standards of photography and combine this with a fast and efficient 'on-line' ordering process.
---
Newsquest North East
The region's leading newspaper group with titles which include The Darlington and Stockton Times and The North Yorkshire Advertiser, both of which enjoy a significant readership and are recognised as the foremost property papers in the area. We advertise with them weekly and our eye catching adverts again generate a significant number of enquiries.